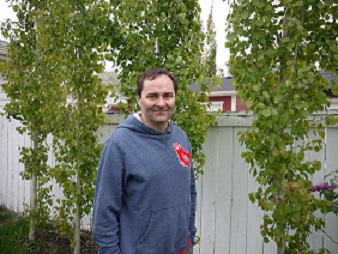 John Savard, Owner/President – John is in charge of capital management, conflict management and negotiations.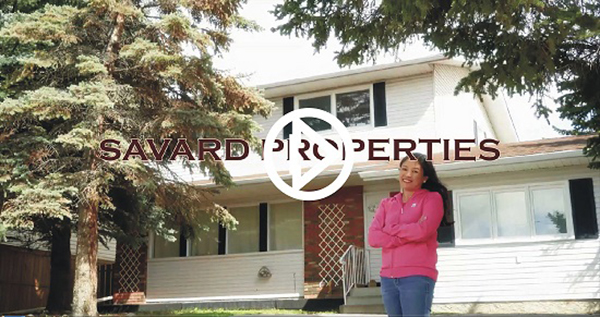 Miren Savard, Founder/Owner/VP/Secretary/Treasurer – Miren is in charge of purchase and investment decisions and the overall operations of Savard Properties, Inc., which includes customer/tenant services, supplier relations, collections, finance and day to day management.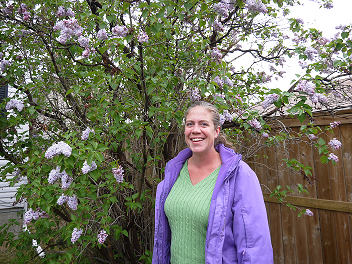 Amy Stewart, Property Manager - Amy is in charge of viewing/touring all available suites, the tenant application/approval process, managing tenant complaints and scheduling urgent repair requests for tenants and suppliers.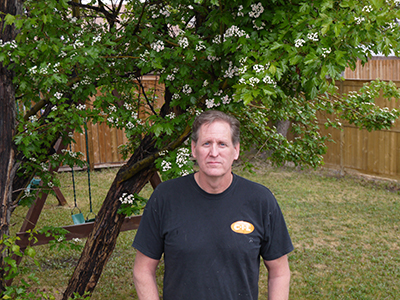 Kelvin Rozema, Project Manager - Kelvin is in charge of all renovation and major repairs project for the whole Savard Properties portfolio.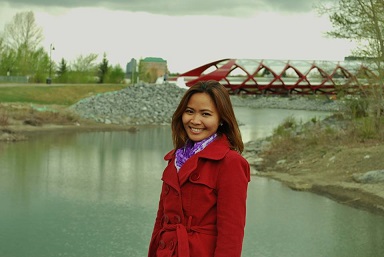 Jerry Mae Noble, Administrative Assistant - Jerry is in charge of all office administration tasks and recordkeeping. She is also incharge of the Proactive Project and scheduling of preventive maintainance / non-urgent repairs.
© All rights reserved 2017 - Savard Properties, Inc.